Contact
Visit our store and we will help you to make a right decision. If you are interested in our products the personal visit is a perfect choice.
Contact

AQUASPORT CZ, s.r.o.
Záběhlická 51
106 00 Prague 10
Tel./Fax: + 420 272 654 433
info@bazenynamiru.cz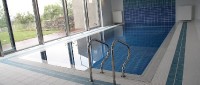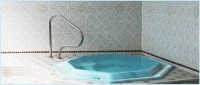 Whirlpools
Why whirpool - whirpools from our company AQUASPORT CZ represent full hydro-terapeutic...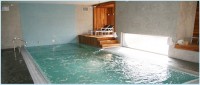 About us
We are specialized in complex supply of swimming pools - family and public. We are offering a wide...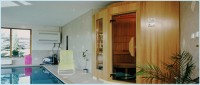 Wellness
Wellness works to achieve permanent harmony of body and soul. Requirements of...