Home
New E-shop

New E-shop comming soon with wide variety of swimming pool equipment available on line.



About us
Our company AQUASPORT.CZ, s.r.o is on the market since 2000. Based on our long term experience we are able to recommend high quality and proper technology or the type of the swimming pool.
We specialise in turn key swimming pool delivery, from design to installation and service - during guarantee and after guarantee.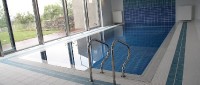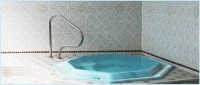 Whirlpools
Why whirpool - whirpools from our company AQUASPORT CZ represent full hydro-terapeutic...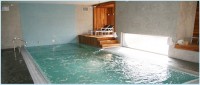 About us
We are specialized in complex supply of swimming pools - family and public. We are offering a wide...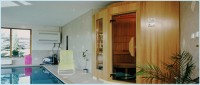 Wellness
Wellness works to achieve permanent harmony of body and soul. Requirements of...