Design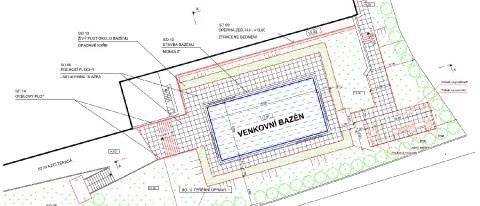 DESIGN STAGES
Our designers usually work on design of all stages, i.e. zoning permit, building permit, for construction and as built design. Nevertheless in swimming pool technology branch the most often requested stage is so called one stage design suitable both for building permit procedure and also for construction. The same design file, mainly the technology scheme is then used during the pool lifetime for easy orientation of the service people.
DESIGN WORKS
Our trained designers are ready to prepare for you complete design of your swimming pool of any kind. It is very common to prepare separate design of technology with all the equipment shown on the schematic with the possibility to change the equipment with different manufacturer one based upon client request. Our designers have long term experience in water treatment and pool design and are authors of many swimming pool designs both for private and commercial and public use. In house design team as a support for installation division of the company gives us clear advantage over the competition since almost all the technology systems we deliver we also design ourselves.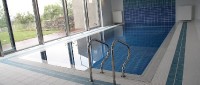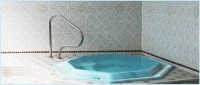 Whirlpools
Why whirpool - whirpools from our company AQUASPORT CZ represent full hydro-terapeutic...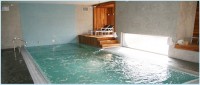 About us
We are specialized in complex supply of swimming pools - family and public. We are offering a wide...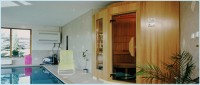 Wellness
Wellness works to achieve permanent harmony of body and soul. Requirements of...